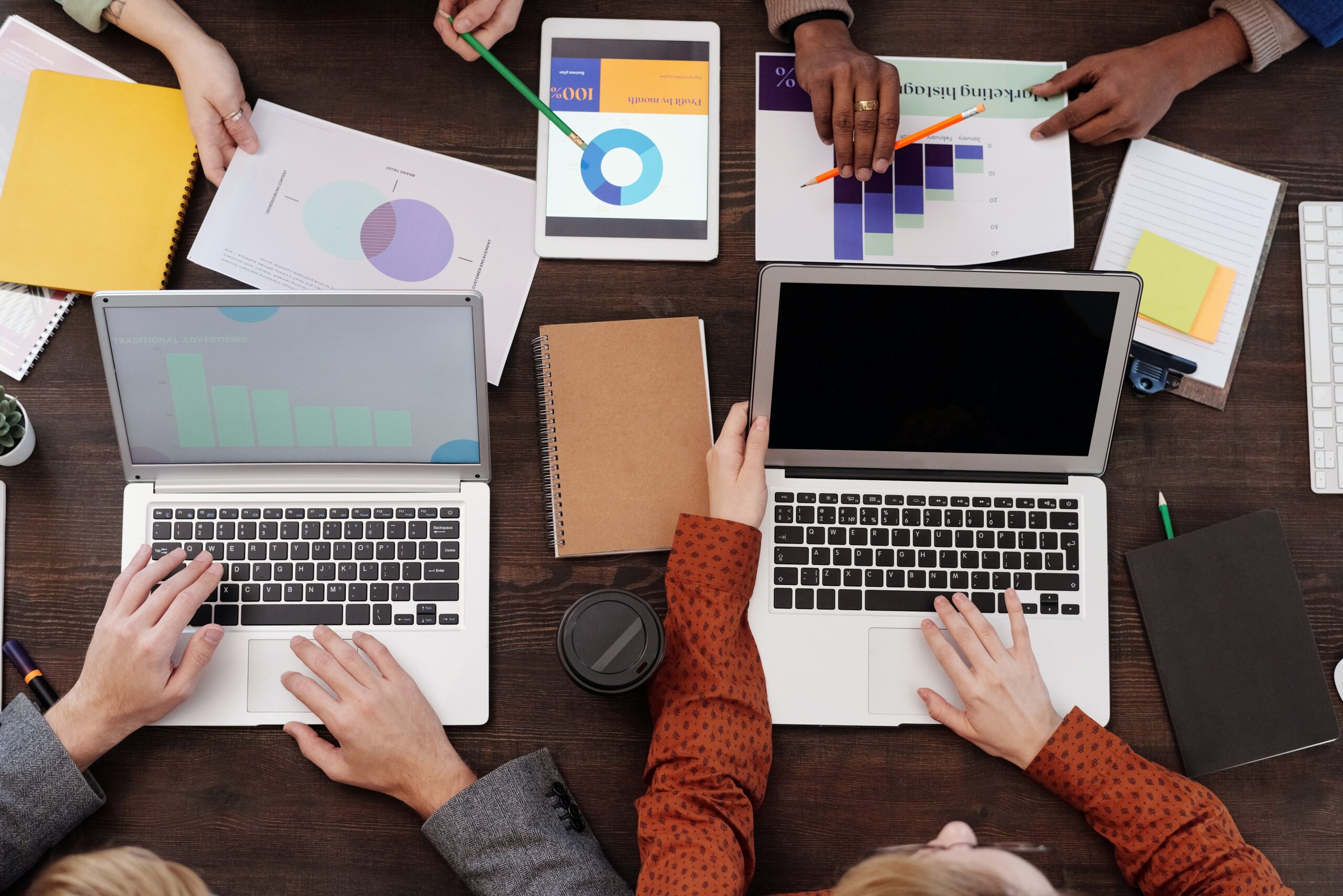 To craft creative actions that take your message to your target audiences and thus boost your brand.
We are a marketing and communications agency focused on identifying the needs of your business. Our company is part of the Stillman Solutions Team, with offices in Canada, Brazil, Egypt, Peru and Argentina.
We have a team of professionals in different areas of Marketing and Communication.
We focus on building a customized plan, generating strategies to reach your audience in the right way, strengthening your brand, and achieving your goals.
We always measure the results of all actions, present you the corresponding reports and work together to optimize those results.
Let us show you that together we can make a difference.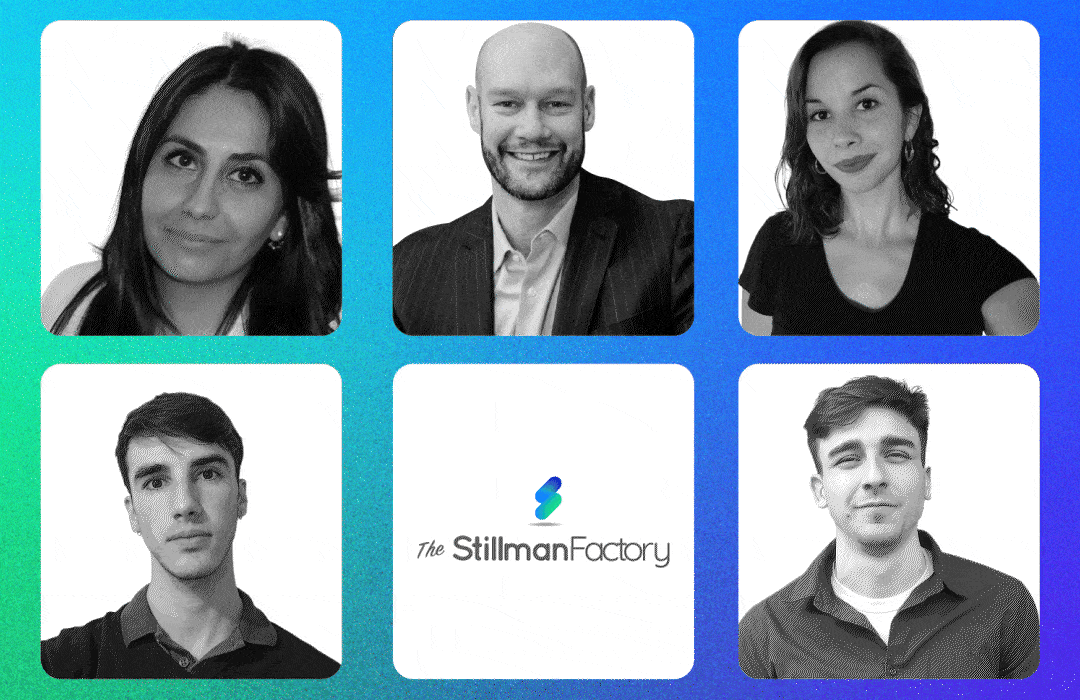 THEY TRUST THESTILLMANFACTORY
We share our ideas and content to contribute to the community The Stillman Factory.
What our customers are saying
"Excellent team of professionals. We have been working together for more than three years, they are super committed and attentive. We love working with them, we highly recommend them!"
"They transformed our visual identity just as we expected. Super professional and they really give customer support! I recommend 100%"
"Very good experience, they understood me, they design very well and they are super organized"
"We have trusted Luli and team for years!
Their work is impeccable and comprehensive, we see it reflected in the sustained growth we have experienced since they joined us. They are loving, flexible and active listening is sincere and always warm!"
"Excellent programming and work methodology, as well as the disposition of the team!"
"Excellent professionals, very experienced and above all focused on the needs of the clients."